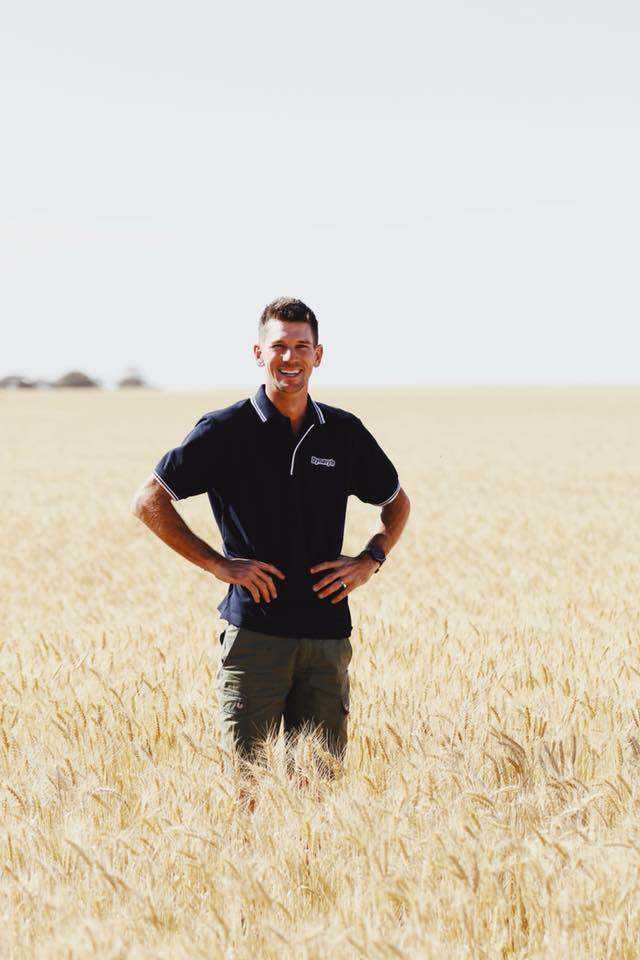 Dynavyte Sponsored Rider Matt Gaske
Late last month Matt Gaske and Thymes Too won the CCI 3* at the 2018 Tamborine International 3DE. It was a win for Dynavyte too!
Matt Is a meticulous dressage rider and arguably Queensland's current elite event rider.
Having started riding at a young age, Matt has developed a great knowledge and a broad understanding of the eventing world. In 2006 Matt travelled to Europe to ride for Australia's Matt Ryan, here he gained invaluable experience and guidance which further fuelled his passion and vision for his career as a rider.

Since then, Matt has been fortunate enough to have some incredible horse power over the years, seeing him compete and place at some of Australia's most prestigious eventing competitions, including the Australian International 3 Day Event. Being a member of multiple state and national representative squads, Matt has established a solid reputation in Australian eventing as a talented, approachable and professional rider.
We hear from Matt:

"I was very blessed to have been introduced to the world of competitive horse riding at a very young age. My sister, Melissa and I used to race each other around our parents' property and I loved the sheer exhilaration of riding. Pony Club certainly nurtured my competitive nature, and introduced me to some key mentors that have shaped my riding career."
"Horses have been a major driving force in my world and I haven't looked back. Finding a hidden gem in a horse, producing it and converting potential into performance is certainly addictive and I've well and truly caught the bug."
Matt's favourite product:

"The best product by far is the Dynavyte MicroBiome Support, we do not have a horse on the property that isn't on Dynavyte."
Matt makes his home with his wife Ashleigh, at Rangeview Equestrian Farm in Kalbar, Queensland.
Matt Gaske and Thymes Too were named 2017 Queensland Horse and Rider of the Year in the eventing category at the Equestrian Queensland Awards.
Also at Rangeview Equestrian are Dynavyte sponsored NZ showjumpers Ross Smith and Hayley Morris.